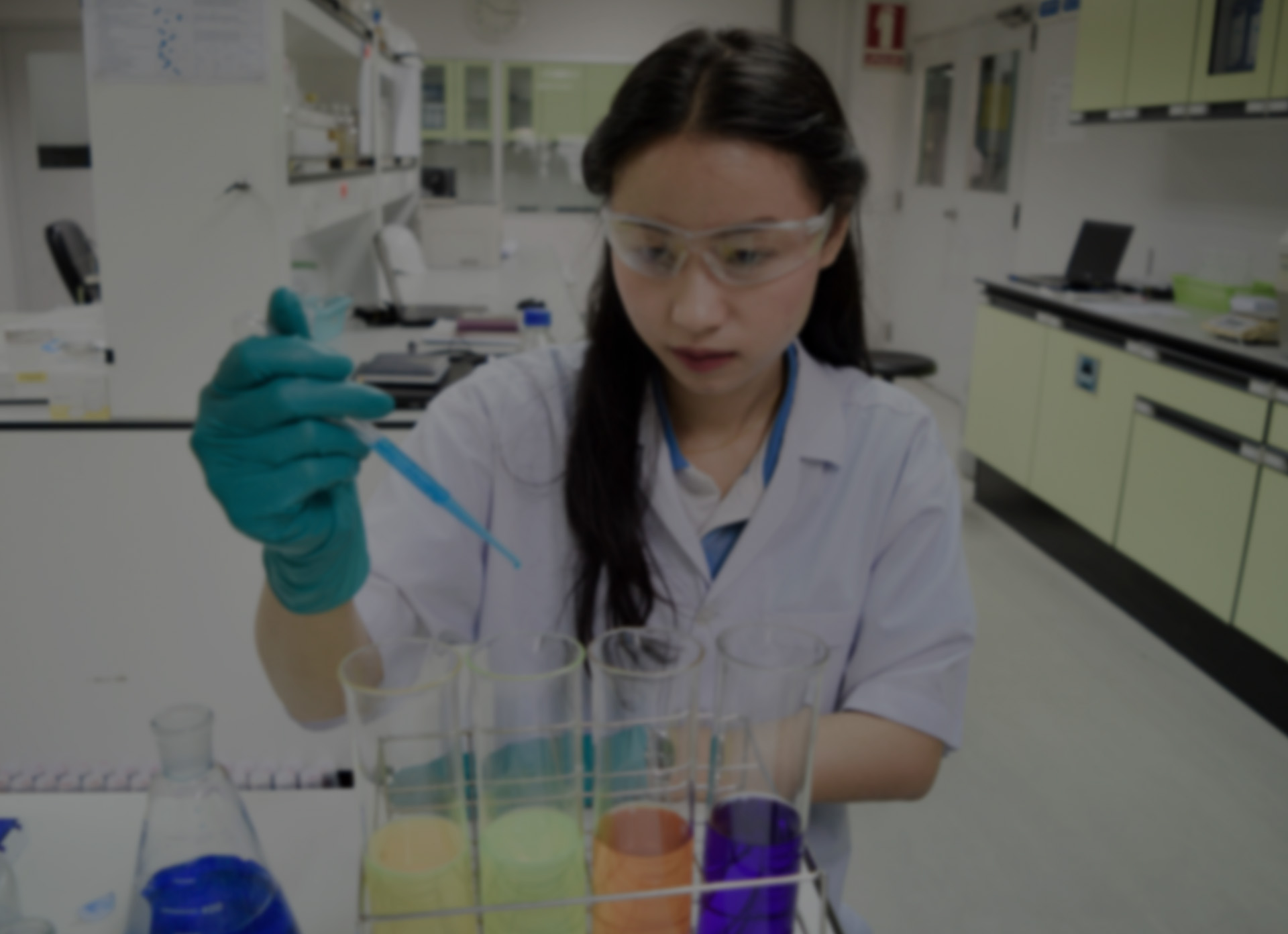 Vision & Concept
---
We supply best quality product to Thailand and surrounding countries constantly.
We proceed International business as a member of MORESCO group.
R&D and supply center of MORESCO products for Asian market.
---
Action Precept
We carry the banner for "Best Quality for The Customer" and improve customer satisfaction.
We improve quality of product, capacity of equipment and quality of service, such as company never give away for customers.
We educate a staff who put own idea into every action.
We make working circumstances for making mutual communication easily.
---
Keynote for Management
---
We drive for No. 1 market share at die-casting lubricant's field in Thailand and surrounded countries.
We build certain post at cutting fluid's market in Thailand and surrounded countries and continue to develop horizontally.
We develop horizontally shooting for a global company.
Be to R&D and supply center for products of MORESCO in Asian countries.
We educate a person who has international sense for our future.