Research & Development Team
---
MORESCO (THAILAND) CO.,LTD.
prior focus on customer satisfaction. R&D Center has been established under the concept of constant research to keep in step with new technology and fulfill the requirement of customer in Thailand and Asian countries.
---
We have played the leading role in research and development of
MORESCO
product for Asian countries.
---
We improve quality of product, capacity of equipment, and quality of service, such as company never give away for customers.
We educate a staff who put own idea into every action.
We make working circumstances for making mutual communication easily.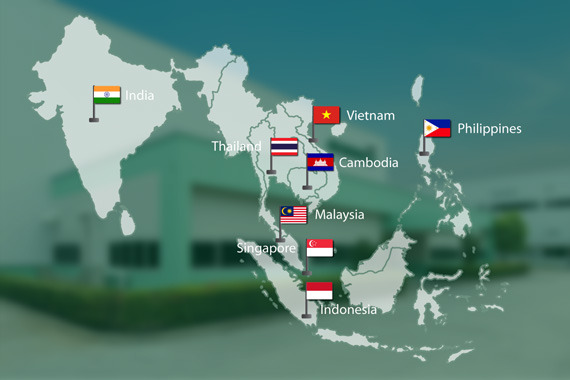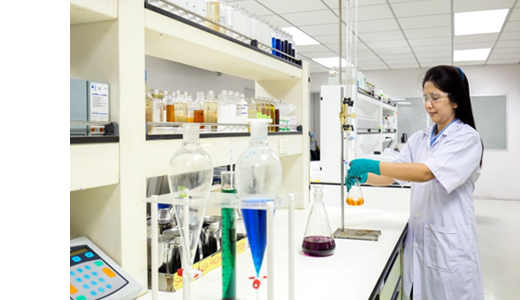 ---
Best Quality for Customer
---
We have quality control section and specialized equipment to make sure that every lot of product meets with quality standard.
---
We carry the banner for "Best Quality for The Customer" and improve customer satisfaction.
---
Customer service is the heart and it is important for us.
---
We are constantly developing staff to provide efficient quality and expertise to work effectively.
---
We serve to change hydraulic fluids for both oil type and water glycol type and to flush hydraulic system for customers who are using water glycol type or wishing to switch from oil type to water glycol type.
---
We have service team ready for routine checking work of water-based cutting fluid. For customer who desires to use our product, service team will be assigned to wipe out old cutting fluid, clean reservoir and charge new fluid with correct dilution ratio for the process.
---
For water glycol hydraulic fluid, to maintain the correct water content is the most importance. We have provided the routine check for this purpose to serve our customers with the best.